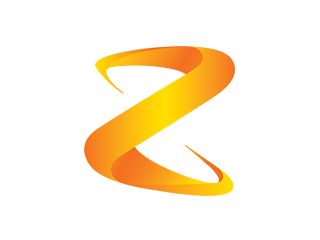 Z Business

Use your SmartLoyalty and Z Business branded card to receive reward points on your fuel purchases from Caltex, Z, and Challenge:
8 points per litre on fuel and diesel purchases at service stations.

9 points per litre on diesel purchases at truck stops.

PLUS - as of September 1 2021 enjoy NO CARD FEES!
CLICK HERE to apply for your card.
Please ensure you use the code SMARTLOYALTY on your application form.